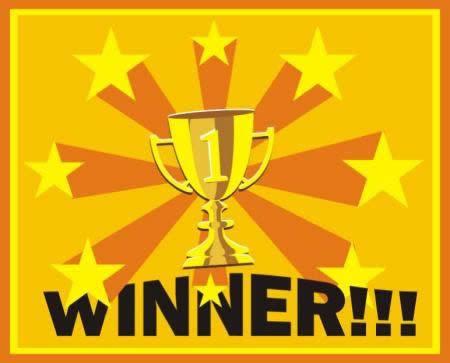 And the winner is:
Alexa
Thanks to everyone who entered. This will not be my last book giveaway. I have others on the way so please keep watching this blog.
Ms. Alexa if you could email me at yabookmarks@gmail.com I will send out your book as soon as I have the address.
Thanks again everyone.