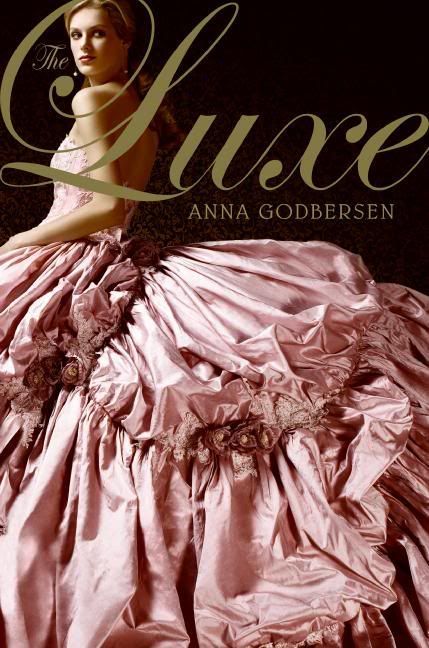 There is some interesting buzz about
Luxe
by Anna Godbersen. Some claim that
Luxe
is nothing more than
Gossip Girl
with period dresses. Other reviews have stated that it is a wonderful historical fiction novel. I haven't read it yet; however it is on order and I plan on giving it a go when it comes in. Seeing how I write/read historical fiction and I have a degree in history, this should be interesting.
Anyway, for those who are interested Teenreads.com has posted an interview with the author.
Teenreads.com's interview with author Anna Godbersen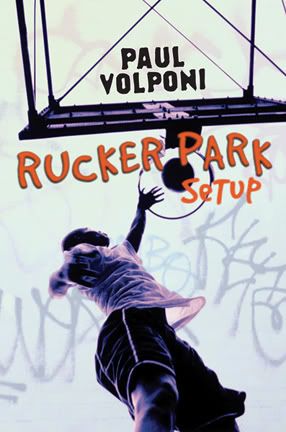 I learned today that author Paul Volponi will be publishing another book in 2008. It's entitled
Hurricane Song
and is about a teenager and his father stuck in the superdome "during those nights of hell brought on by Hurricane Katrina." This one sounds interesting and Mr. Volponi is an excellent writer so I have no doubt this will be another good book.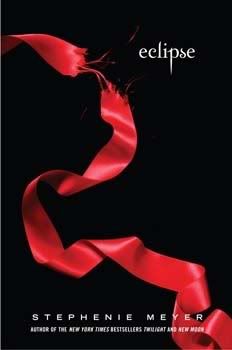 Stephenie Meyer fans will be excited to hear that
Breaking Dawn
will be released August 2, 2008. This is the fourth and final book in the series. Ms. Meyer is also releasing her first adult book entitled
The Host
.