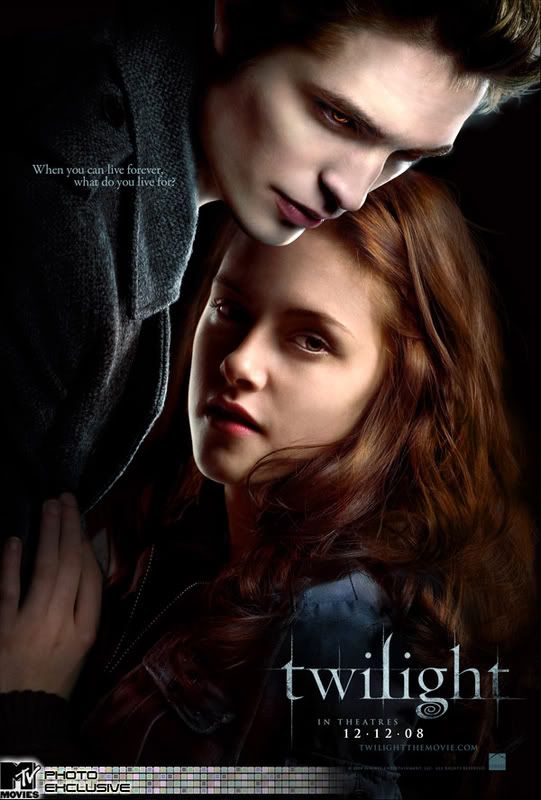 From the TheTwilightsaga.com:
TheTwilightSaga.com is happy to announce the chance for you to win one of two exclusive trips to New York City on August 1 to meet Stephenie Meyer and attend the first event in the Breaking Dawn Concert Series!
All enteries must be postmarked by July 11, 2008.
Get moving people!
Information on the contest can be found here:
Contest