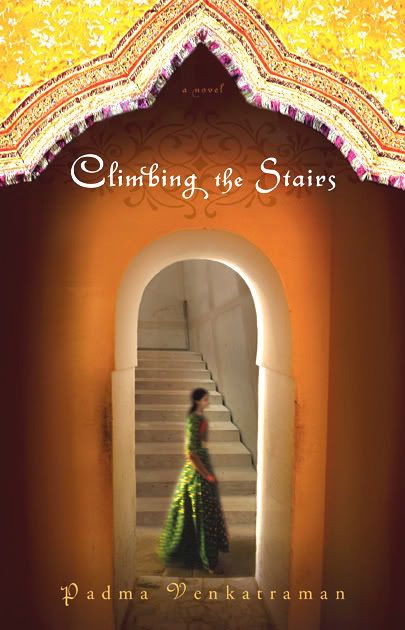 Vidya isn't a typical Indian woman because she dreams about going to college. The thought consumes her and she can think of nothing else. She likes to read and enjoys school, and unlike other girls around her she doesn't want to get married.

Everything is going well for her, until the day her father is brutally beaten by an English soldier. With her father unable to work she must move into her grandfather's house, which is occupied by an interesting cast of characters, including some cruel family members. Vidya's life is miserable. The only solace she finds is going upstairs to the library where she reads for hours. However, going into the library is entering the men's quarters and it is forbidden. No woman is allowed in the library.


While in the library Vidya meets a young man named Raman. He's unlike the others in the household because he treats her like an equal and encourages her to read. As time goes on Vidya begins to develop feelings for Raman but she doesn't know if she is willing to give up college for a man. Vidya must choose her path in life, marry like a proper Indian woman should, or be an outcast and go to college.


This book was differend compared to so many that I have read; because this novel takes place in India during World War II. Ms. Venkatraman does an excellent job of immersing the reader in Indian culture. She explains the foods, festivals and different customs. The caste system is explored in this book as well as the gender roles.

The only drawback to this book is there was no glossary. The author uses so many Indian words, which is wonderful, but I think the addition of a glossary would have helped students.

Overall, I enjoyed this story and I think it would be an excellent book for a social studies teacher to use.

For teens who like to read about history, politics and other cultures this is the book for them.