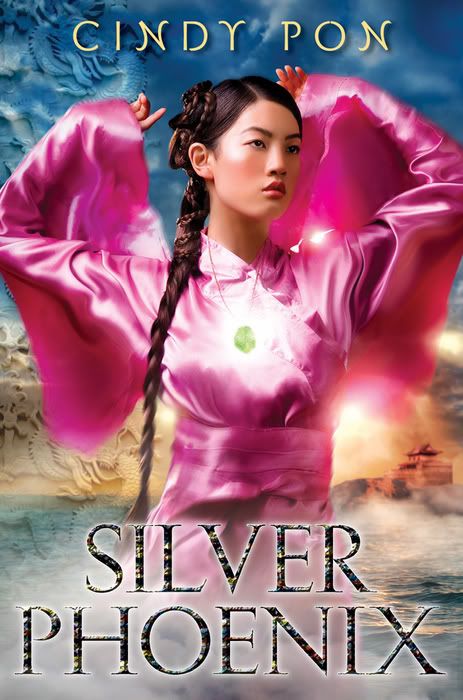 Recently, while on historicalfictiononline.com I came across this rockin' cover. It's a young adult novel that will be released later next year. And since there aren't enough adventure stories with strong female characters I thought I'd showcase this one.
Ms. Pon was kind enough to write a summary:
"No one wanted Ai Ling. And deep down she is relieved—despite the dishonor she has brought upon her family—to be unbetrothed, free, and not some stranger's subservient bride banished to the inner quarters.

But now, something is after her. Something terrifying—a force she cannot comprehend. And as the pieces of the puzzle start to fit together, Ai Ling begins to understand that her journey to the Palace of Fragrant Dreams in search of her beloved father—missing these many months—is so much more than that. Bravery, intelligence, the will to fight and fight hard . . . she will need all of these things. Just ass he will need the new and mysterious power growing within her. She will also need help.

It is Chen Yong who finds her partly submerged and barely breathing at the edge of a deep lake. There is something of unspeakable evil trying to drag her under. On a quest of his own Chen Yong offers that help…and perhaps more."


Release date is sketchy. Amazon says 4/28, but the author's editor says not until summer 2009. Either way, it looks to be a cool book about a strong female character. Looking forward to reading and reviewing it.