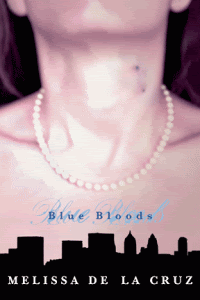 I've been on a lot of writing message boards recently because I am trying to pick up pointers on my writing. Most of the websites I go to are for young adult authors. I am noticing a lot of people are tired of vampire novels. Many have said that the market has become watered down by these poorly written books. Some have stated that teens are tired of it and are looking for something different. I have noticed my students are not taking out as many vampire novels as they have in previous years.
So my question to you(and I'd love to hear from everyone, students, librarians, casual readers)...
Is the vampire trend over? Or is it as strong as ever?