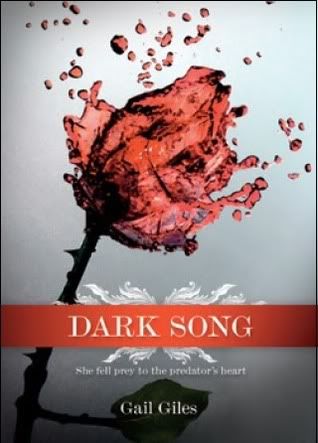 The cover and the summary of this book caught my attention quickly. I think it would be a hit with my students. I look forward to reading it.
Summary:
Ames is not the person she was a few months ago. Her father lost his job, and her family is falling apart. All she has is Marc, who loves her more than anything. But Marc also owns a gun collection. And he'll stop at nothing --- even
using
his guns --- to get what he wants. Ames feels her parents have betrayed her with their lies and self-absorption, but is she prepared to make the
ultimate
betrayal against them?